Snoopy's quote was so deep – Part 1: Snoopy's Quotes
Snoopy and friends quotes from Peanuts
Snoopy is a Beagle dog owned by Charlie Brown in a comic. Woodstock, a yellow creature that is always nearby, is my best friend. In addition, Charlie Brown's sister Sally, a little mean Lucy, Lucy's brother Linus, a cheerful girl who loves baseball Peppermint Patty, Lucy and Linus's brother Relan, Peppermint Patty's best friend Mercy, etc. Philosophical content is included in comical stories. The thoughts and ideas that appear there are attracting attention as quotes.
Charlie Brown Quotes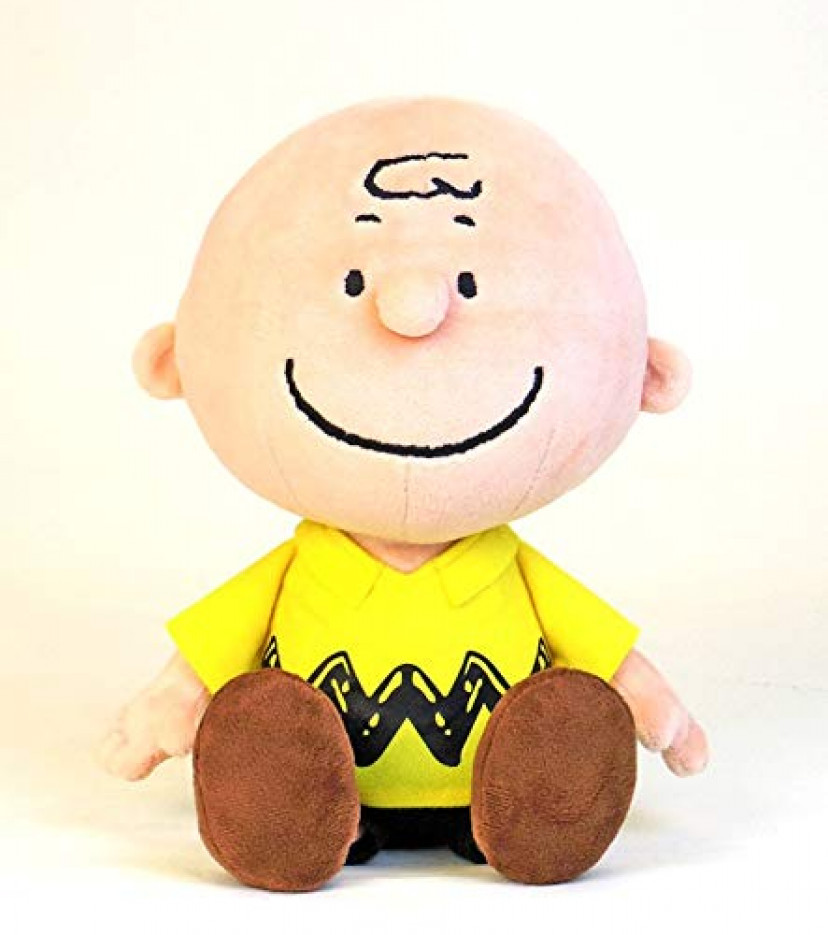 Source: www.amazon.co.jp
"Do you have any more wishes? Get warm sunshine on your face … with your dog on your lap … I'm satisfied with no complaint …"

Charlie Brown
Every day I feel like there is nothing but happiness. If you have busy days, you can hardly notice, and it becomes easier to notice bad things. At that time, take a break, rest your head and body, and look around you.
"I want to be liked by more people … I want to be liked by a few people … I want to be liked by only one person …"

Charlie Brown
Many people have the desire to be liked by others. You may want to be loved by many. But if only one person likes me, that feeling may be fulfilled.
"I don't want to have to decide anything!"

Charlie Brown
Life is a series of choices, at the crossroads of everyday life. Especially when you are in a responsible position, the weight of the changes of your choice. It's like saying something like that.
"When you feel depressed, it's a good idea to keep your face down … I'm glad that your arm is useful …"

Charlie Brown
Charlie Brown with a dull character and a strong sense of losing. He is the type who wants to be completely depressed when he is depressed. It's such a brown word.
"It's unbearable to live a life while wanting to be someone other than yourself."

Charlie Brown
Just as the lawn next to it looks blue, sometimes you want to be that admired or respected person. Sometimes, my feelings get so strong that I don't know what I really liked. If such a day continues, you may be emptied. In such a case, it is good to stop once and look back at yourself.
"It's good to remember the wonderful things that happened before you sleep …"

Charlie Brown
Have you ever lost your sleep before you fell asleep, remembering your reflections and regrets that day? At that time, when you recall the happy and fun things, you may be able to sleep soundly and comfortably.
"It's a friend hitting a piece of chocolate and his back."

Charlie Brown
Here's Brown's response when Linus asked, "What kind of medicine can heal sorrow?" Just having sweets and friends who snuggle gently will clear your sad feelings and warm your heart.
"I want to see what's coming next week. I want to know if I have to worry."

Charlie Brown
Charlie loses if she plays in a baseball game and can't talk to the girl she cares about. These are such words. Preparing your mind in advance reduces shock.
"It's wrong to try to avoid discomfort in living"

Charlie Brown
Charlie's words tend to lose. The attentiveness that he never gives up is also his attraction. The more life experiences you have, the more difficult it becomes to face new challenges and difficult problems. But that experience can change and grow you. Remember these words when you want to move forward.
"You have to think beyond eating life."

Charlie Brown
There are times in your life when you don't want to think about anything. However, if you are thinking only about eating, it will be difficult. In such a case, it might be good to touch and refresh Snoopy's work and return to your everyday life.