Race For Your Life, Charlie Brown
The best aspect of Snoopy is his aloof, carefree nature. He joined Charlie Brown for Camp Remote that must also include creature comforts and extreme executions.
This is apparent when he stalled his stand on the river raft race to search for Woodstock in the storm and for tagging Charlie Brown on his motorcycles when the bus left him twice.
Happiness Is A Warm Blanket, Charlie Brown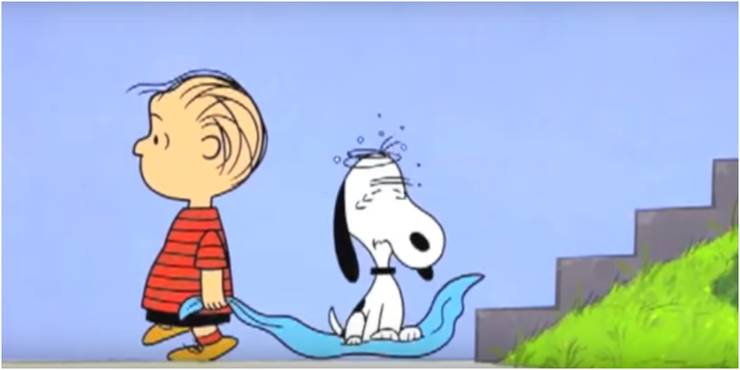 One of the recurring gags for Snoopy is the attempt to bite Linus' blanket. This gag is the center theme of this special, where Linus becomes nervous when he learns that his strict grandma will come to visit and will have to hold his blanket with him at all times.
That came utter haywire when Snoopy pestered him with tugging his blanket. In the end, the beagle felt guilt for his actions and returned the blanket to Linus.
I Want A Dog For Christmas, Charlie Brown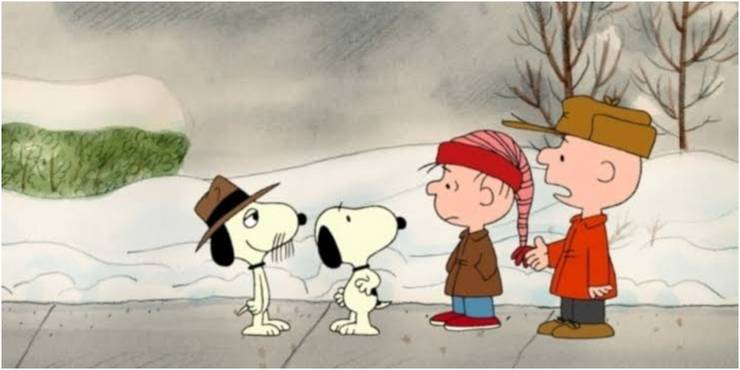 This TV special features Lucy and Linus van Pelt's little brother Rerun as the central character. Rerun hopes for a dog, similar to Charlie Brown, who has Snoopy. While Charlie Brown lets Rerun and Snoopy, the latter gets fed up and attempts to find a way to cure Rerun of his loneliness after a school mishap.
Snoopy's arc is charming in any way. And the bond with Rerun is cute in every way.
You're Not Elected, Charlie Brown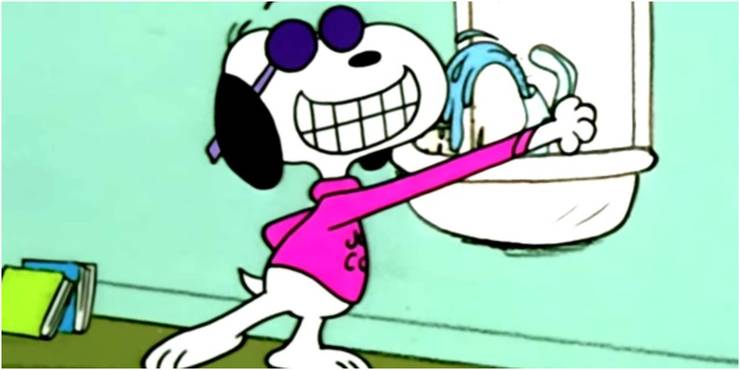 Without Snoopy's alter-ego Joe Cool, the list dedicated to Snoopy's most memorable appearances would not be complete. The suave shades-wearing persona evokes Snoopy's chill character trait and utter freshness as a cool college student.
Though the special mostly focuses on Linus' presidential campaign against an adversary, the memorable bits came from Snoopy as Joe Cool when he tries (and fails obliviously) to impress other kids in school. With his own theme song by Vince Guaraldi, Joe Cool is a charm.
Snoopy's Reunion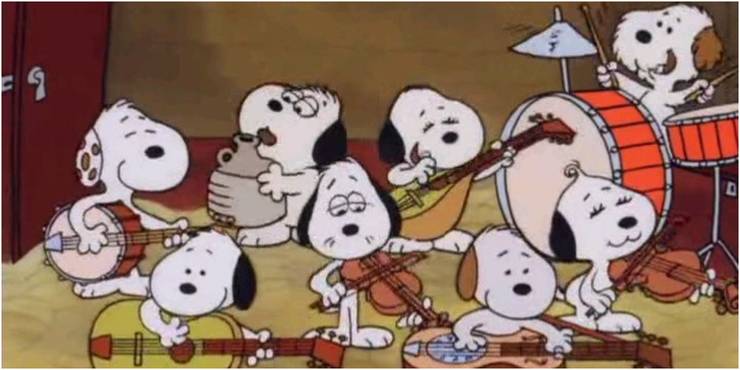 This animated special is notable as the first to feature adults in full form. But more than that, this mostly centers on Snoopy and his siblings: Andy, Marbles, Spike, Olaf, Belle, Molly, and Rover, two of which were created for the special. However, Schulz regarded this as not canonical to the comic strips as there are continuity errors to Snoopy and Charlie Brown's meeting.
This special featured Snoopy when he was still a puppy and heartfelt reunion with his siblings.
Snoopy, Come Home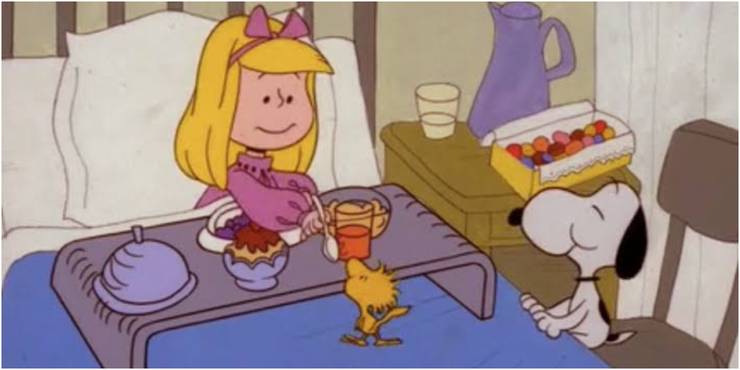 Yet, the best appearance of Snoopy is where he is at his most emotional. In this full-length feature, Snoopy received a letter from a girl named Lila, who encouraged him to accompany her as she recovers from an illness.
While the task seemed simple, Snoopy and Woodstock had to overcome obstacles on the way to her after they felt ditched by Charlie Brown and company. There were numerous obstacles including being kicked out,turned away from "no dogs allowed" zones, and getting captured by an animal-obsessed girl.
However, when it came to Lila and the emotional decision he had to deal with, it is where Snoopy is at his most empathetic.